Skip to product information
BC Reusable Face Mask
$9.95 Sold out
Protect yourself on and off the court.
This durable double-layer cloth Face Mask. The center seam and elastic ear loops give the mask a close fit, and the treated fabric ensures that it will serve you well.
Two layers of fabric
Fabric: 100% cotton
Binding: 95% cotton, 5% spandex
Elastic ear loops
Washable and reusable
All promotions for this item apply for 1 mask per order.
SHIPPING/ORDER PROCESSING INFO
Once items are purchased customers will receive an email verifying their purchase.Once order is ready for shipment from our fulfillment center you will receive an email containing the tracking number for your order.
TRACKING
You can track your order here! 
TIMELINE
After order is placed, items usually take within 1-2 business days to process before ready for shipment. Shipping from our fulfillment center typically takes 2-3 business days, varying on package destination.
Disclaimer: These shipping times are averaged, some orders can end up coming in sooner and some may come in later if there are any printing/stock delays, so don't be alarmed if delayed orders do not fall within these time limits.
You may also expect longer processing times for orders during busy holiday seasons when there is increased order volume.
Any issues with shipping or products contact us, or email our support team at support@bucketculture.com.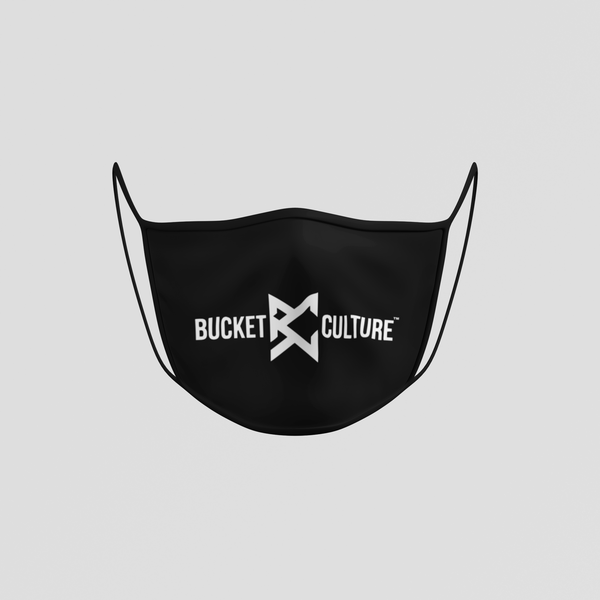 BC Reusable Face Mask
$9.95